Press Coverage
Read all about it!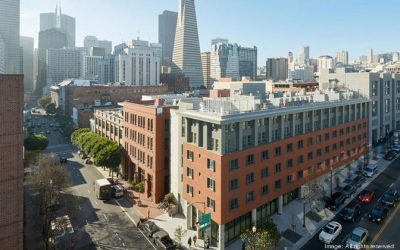 Pro-housing development "yes in my backyard" activists are planning to submit a ballot measure to make it easier to build affordable housing in San Francisco.
read more
Paid for by Affordable Housing for Teachers and Working Families, sponsored by YIMBY Action.
Major Funding by Jeremy Stoppelman, YIMBY Action, and Alexander Aickin
Financial disclosures are available at sfethics.org.